In 2023, the NJDAA will be celebrating our 90th year!
SAVE the DATE, April 2023 for our 90th Annual Session Celebration.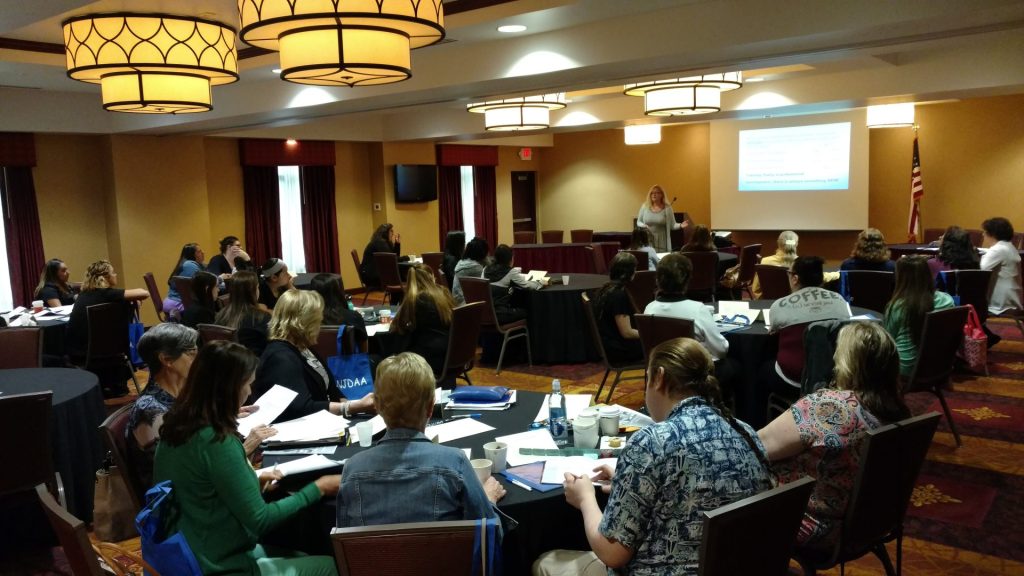 What is Annual Session?
Annual Session is a time for dynamic education, collaboration with our peers, professional development,
and a time to bring on the next year's officers and end the current year. Members will be notified via email, please make sure your ADAA membership is always up to date!
Looking forward to DARW March 5-11, 2023